Contemporary Kitchen Photos
Contemporary kitchens are about clean lines, symmetry and cool colors.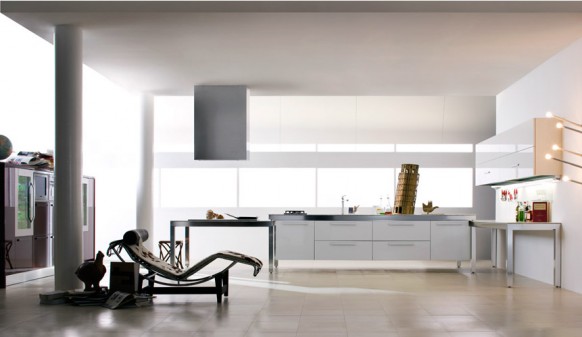 Plus it also has to be still easy, functional and useful to work in not just look good.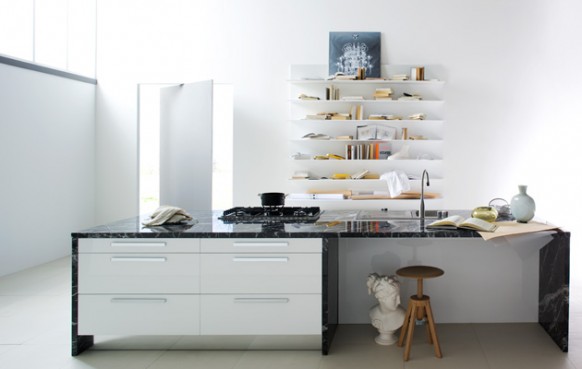 Bold colors are a hallmark of a contemporary kitchen as it should really make a statement and have a wow factor.
Bright blues and reds work really well in a contemporary kitchen.
Surfaces such as countertops need to be considered as they have a large impact on the look of the contemporary kitchen as does the flooring.
Recycled materials are being incorporated into contemporary kitchens more and more such as recycled glass countertops and eco friendly water saving faucets.
So if your current kitchen is dull and lifeless thinking about going for a contemporary kitchen to bring magic back into the space.
A contemporary kitchen can really add something special to your home and totally change it.
A clean georgeous cabinet and a bright and open feel will really give you a kitchen that invites you in.
Kitchen Bar Stools
?Contemporary Kitchen Photos